Company Information
Founder
Yoshitaka Yamanaka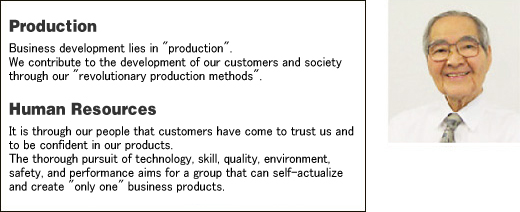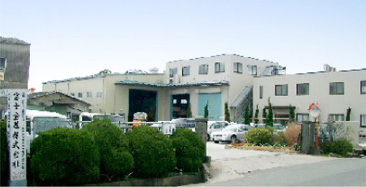 Company entrance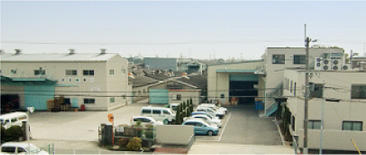 Company overview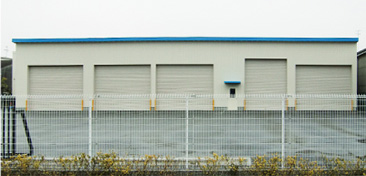 Factory 3 at Head Quarters
Company Outline
Company Name
Fuji kinzoku Co., Ltd.
Founded
June 1950
Established
November 1968
Founder
Yoshitaka Yamanaka
Representative
President Kaoru Yamanaka
Capital
85 million yen
No. of Employees
75 (39 with national technical proficiency qualifications)
Location
1-12-3 Haradanaka, Toyonaka City, Osaka Prefecture 561-0807
Associated company
■Indonesia PT. FUJI KINZOKU INDONESIA
Jl. Mitra Raya Ⅱ Blok E1,
Kawasan Industri Mitra Karawang,
Parung Mulya, Ciampel, Karawang
■Mexico FUJI KINZOKU MEXICANA, S.A.de C.V
Business Information
Ultra-deep drawing press processing using a transfer press,
accurate drawing processing, and VA and VE proposals, etc.,
Corporate Bank
Sumitomo Mitsui Banking Corporation
Customers
Major automobile manufacturers, and automobile module and car parts
manufacturers, major home appliance manufacturers, etc.
ISO9001:
certification obtained



JQA-QM9738

ISO14001:
certification obtained



901108